Welcome to AMIEFE Nig. Ltd.
Our actually core business is crude oil trading. Our partners are the most reliable Nigerian oil sellers and european biggest buyers. Whoever you are, sellers or buyers, you can trust in our experience and reliability.

We trade directly with allocations holders and dealers. We are sure to have the right partner for your Crude Oil business.

We also trade D2 and JP54 with Nigerian partner and Russian Refineries.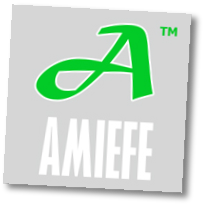 Amiefe Nig.l.t.d.
N.36 Osamwonyi street off
Ekenwan Road, P.O. BOX 8735 G P O
Airport Road, Benin City - Nigeria.
Tel. 00234-80 307 17 471
Tel. 0039-347 6451901
website:
www.amiefe.com

e-mail: info@amiefe.com
Company Reg. Number: 327664
Amiefe Nig. Limited
registered in Nigeria, in the year 1997 as a general limited company.
Amiefe can carry on the business of any kind. Import and Export, manufacturing, supplier of any kinds of cosmetics, food, spices wine and liquor to hotel and catering industry.
Runing of arable and fruit farmers, milles, and manufacturers of cereal products.
To carry on business as company promoters, loan, mortgage, to finance or assist financing.
To acquire the right through licences and leases to avail itself of petroleums substances such as crude oil, natural gas, etc, drilling, pumping, piping, exploration of petroleum, etc.
Also to run the business of sweepstake, fixed odds promotional services, like lottery casinos and allied business. Infact Amiefe Nig. Limited has run a lottery business called: EFE INSTANT LOTTERY.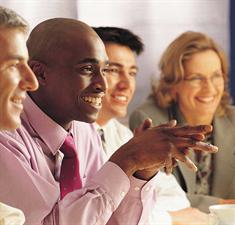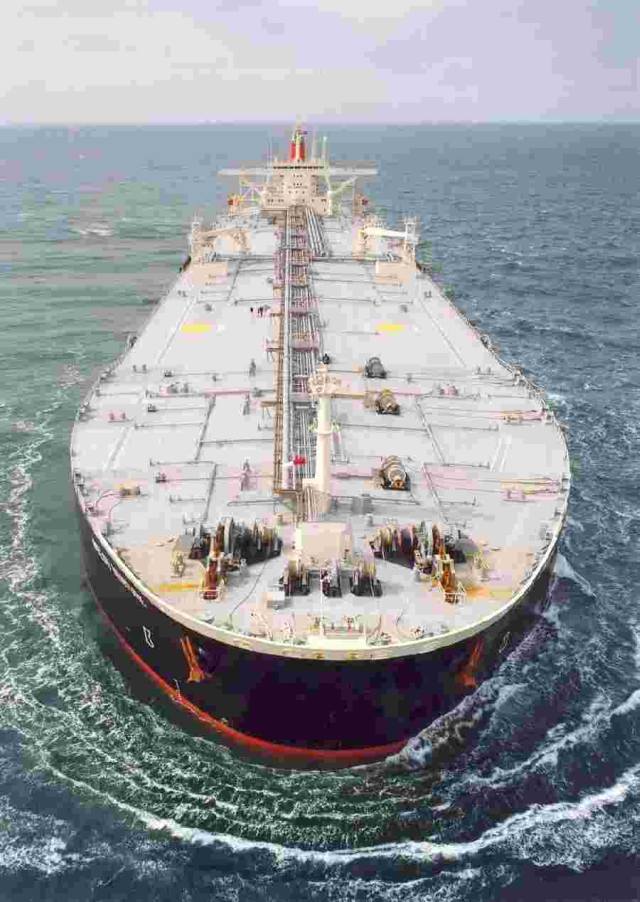 Copyright © 2014 by "AMIEFE NIG. LTD" · All Rights reserved · E-Mail: info@amiefe.com